Great Vision Without Glasses or Contacts
Not everyone likes wearing glasses, and sometimes contact lenses aren't an option. Fortunately, there are several laser eye surgery options for vision correction. And in many cases, it can be a permanent or semi-permanent correction.
If you're interested in learning more about laser eye surgery, book a consultation with Dr. Parks to discuss your options. He doesn't perform the surgery, but he gives knowledgeable consultations that provide you with the information you need. Dr. Parks also works with your surgeon to co-manage your recovery.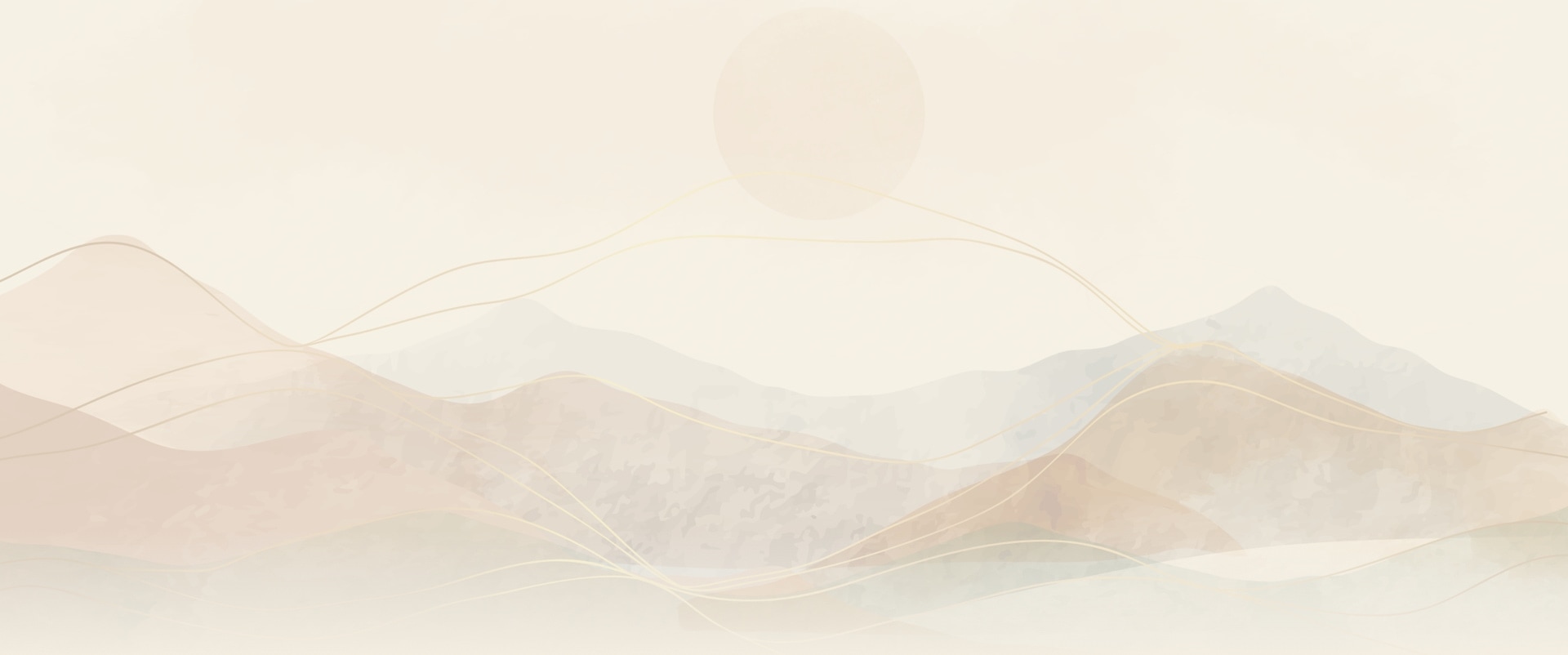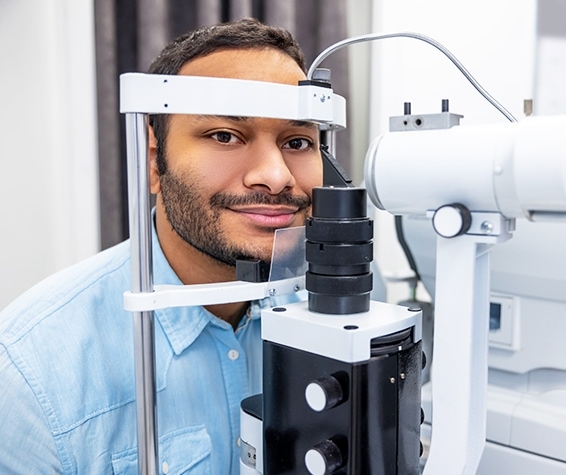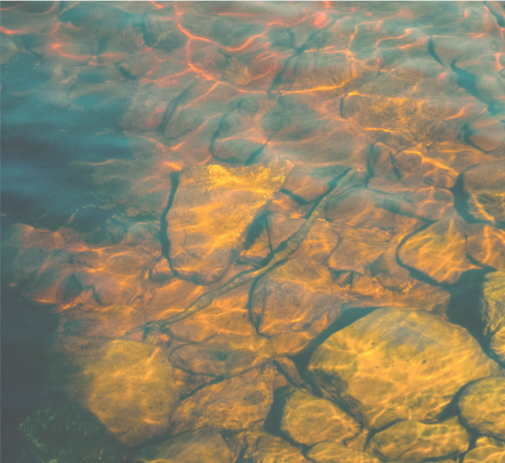 Overview of Laser Eye Surgery
Each laser eye surgery is unique in how it accomplishes the correction. Some may use the laser to make a microscopic incision, whereas other procedures use the laser to reshape the cornea.
A few things determine the type of surgery your eye doctor may recommend. First, they must consider the type of refractive error. Myopia (nearsightedness), hyperopia (farsightedness), and astigmatism are three common refractive errors that laser eye surgery can address.
Benefits of laser eye surgery may include:
No need for contacts or eyeglasses in most cases
Able to wear specialized protective eyewear for sports or work
Convenience of being able to see clearly at all times

Laser Eye Surgery Consultations
There are a variety of laser eye surgeries avilable. Two types of laser eye surgery that Dr. Parks provides consultations for at River Rock Vision Center are:
LASIK
Laser-assisted in situ keratomileusis or LASIK is one of the most common laser eye surgeries available. The ophthalmologist uses a special laser to reshape the cornea. This allows the eye doctor to provide a permanent correction. In some cases, you may still need glasses, depending on your level of refractive error.
A common side effect during laser eye surgery recovery is dry eyes. Patients with uncontrolled dry eye disease may need dry eye therapy before being eligible for LASIK.
PRK
Photorefractive keratectomy, commonly known as PRK, is a laser eye surgery that reshapes the cornea to correct several refractive errors. Generally, this procedure is relatively quick, and 90% to 95% of people end up with uncorrected 20/40 vision or better. It may also be a suitable alternative to LASIK when someone is ineligible due to issues like thin corneas.
Consult With Dr. Parks About Laser Eye Surgery
There is information you should know about laser eye surgery, like any other medical procedure. And the first step toward laser eye surgery is sitting down with an eye care professional. During your consultation with Dr. Parks, he can ensure you have all the information necessary about the risks versus benefits to make an informed decision.
Contact us today to book your laser eye surgery consultation.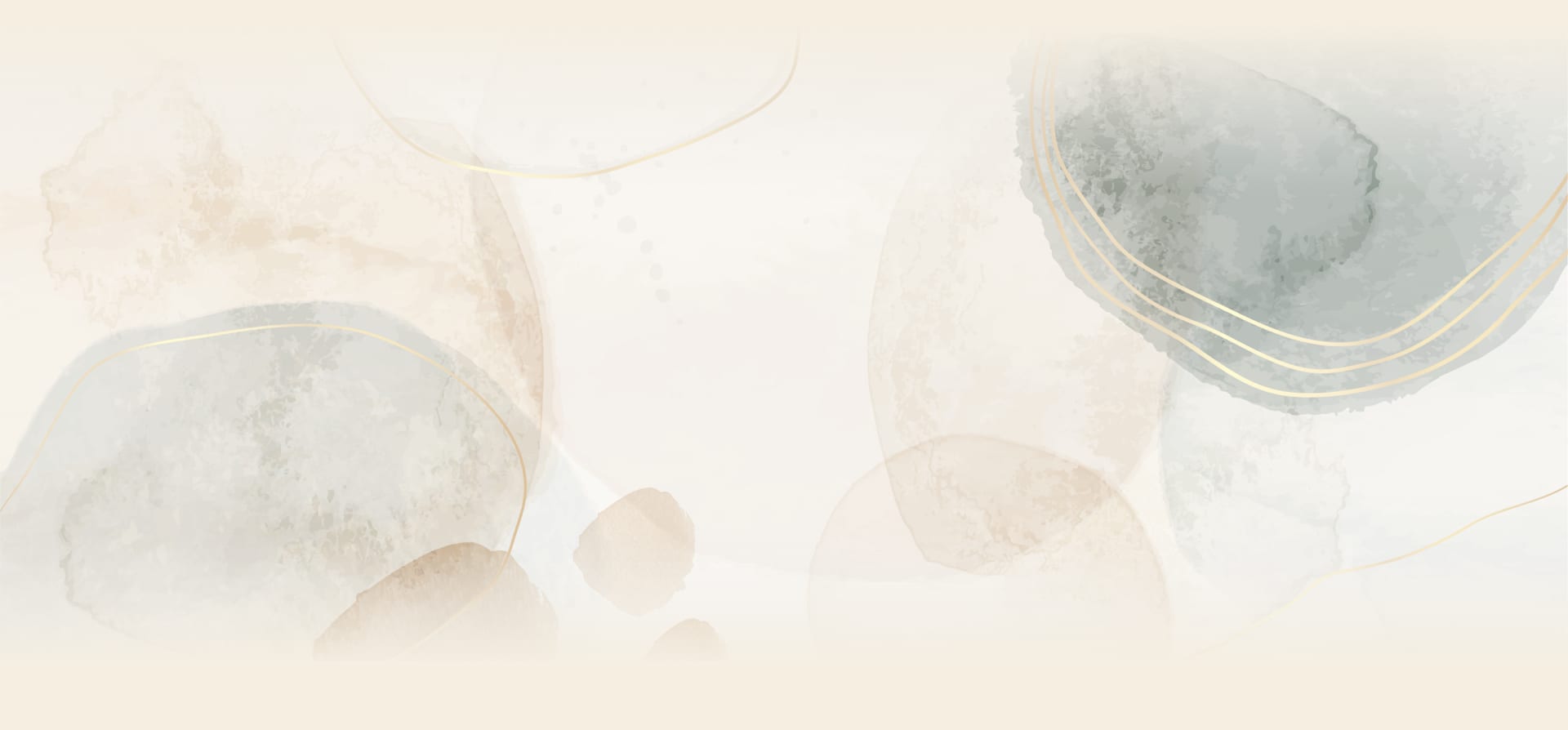 Convenient for You
Find us in the River Rock Village shopping center right in front of the pond.
Parking
There's a large parking lot at our location, including several spots just outside our entrance.
Our Address
127 Village Drive, Suite 300

Belgrade

,

MT

59714