Eye Emergencies are Serious
Eye emergencies can happen at any time. And when they do, time is typically critical.
If you experience an eye emergency during regular business hours, please contact our clinic. If the emergency happens after regular business hours, please contact your local emergency department and do not wait until morning.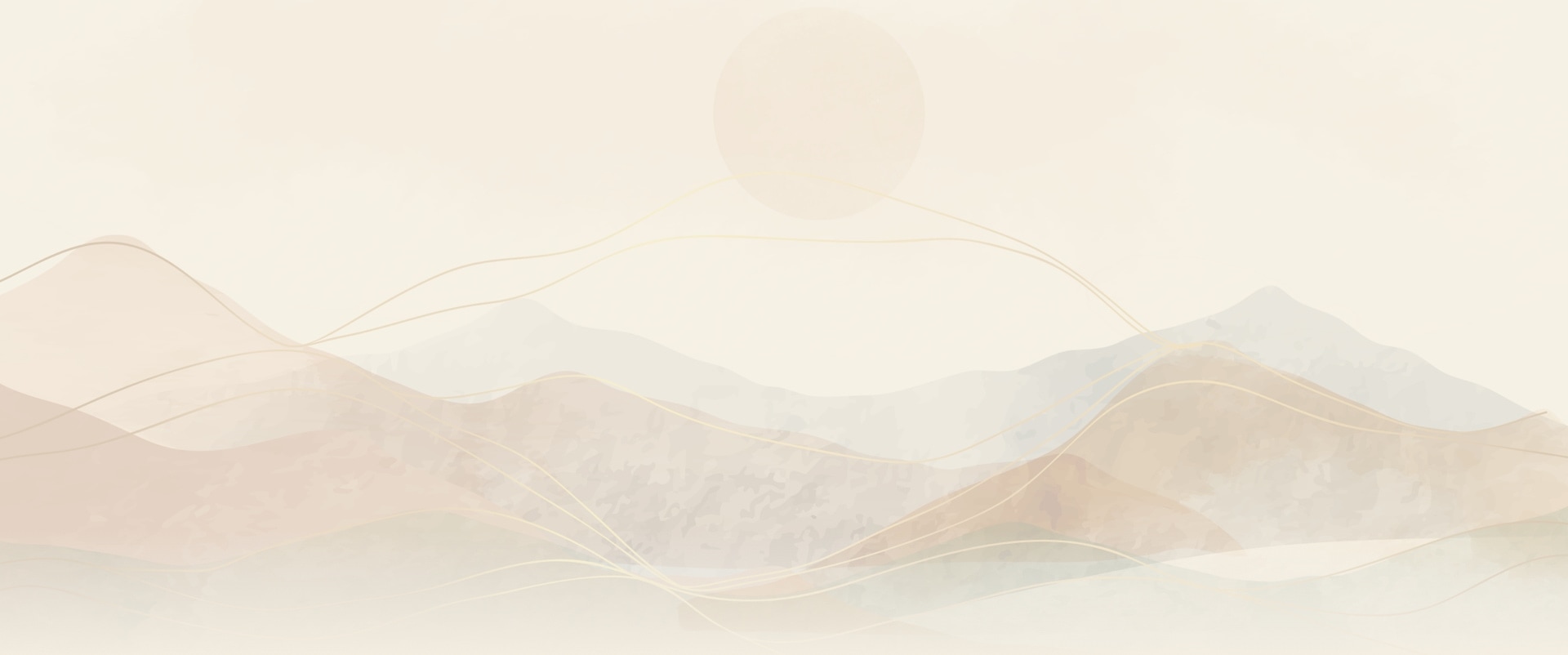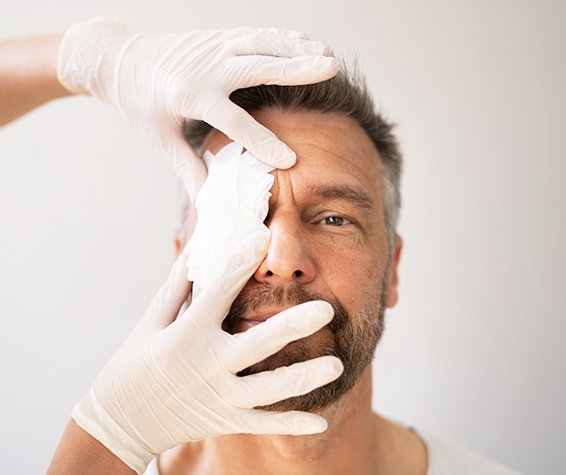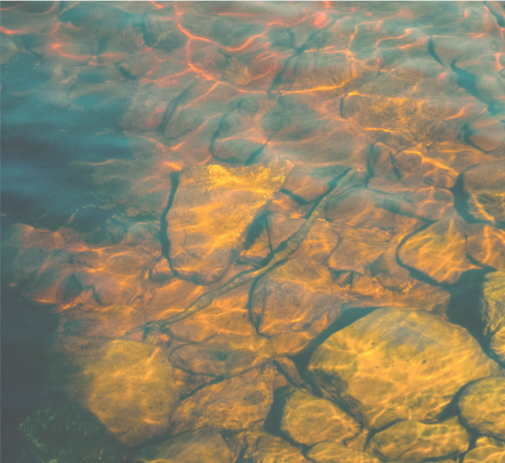 What Is an Eye Emergency?
There isn't a one-size answer to what an eye emergency is. But as a general rule, swelling, redness, pain, and chemicals or foreign objects in the eye could all be considered emergencies.
One significant thing that sets an emergency apart from a routine visit to your eye doctor is the immediate risk of permanent and irreversible damage to your eyes or vision. Some common things that could indicate an emergency include:
Decreased vision
Double vision
One eye bulging or sticking out further than usual
Different sized pupils
Bleeding in or around the eye
Bruising around the eye
New or severe headaches
Pain
We can't control when an injury occurs. If your eye sustains an injury during business hours, please contact us right away. A member of our team can direct you on how to care for your injury until you can make it in.
If it's after business hours, it's a good idea to visit the local emergency department. Many severe eye injuries cannot wait until the next business day.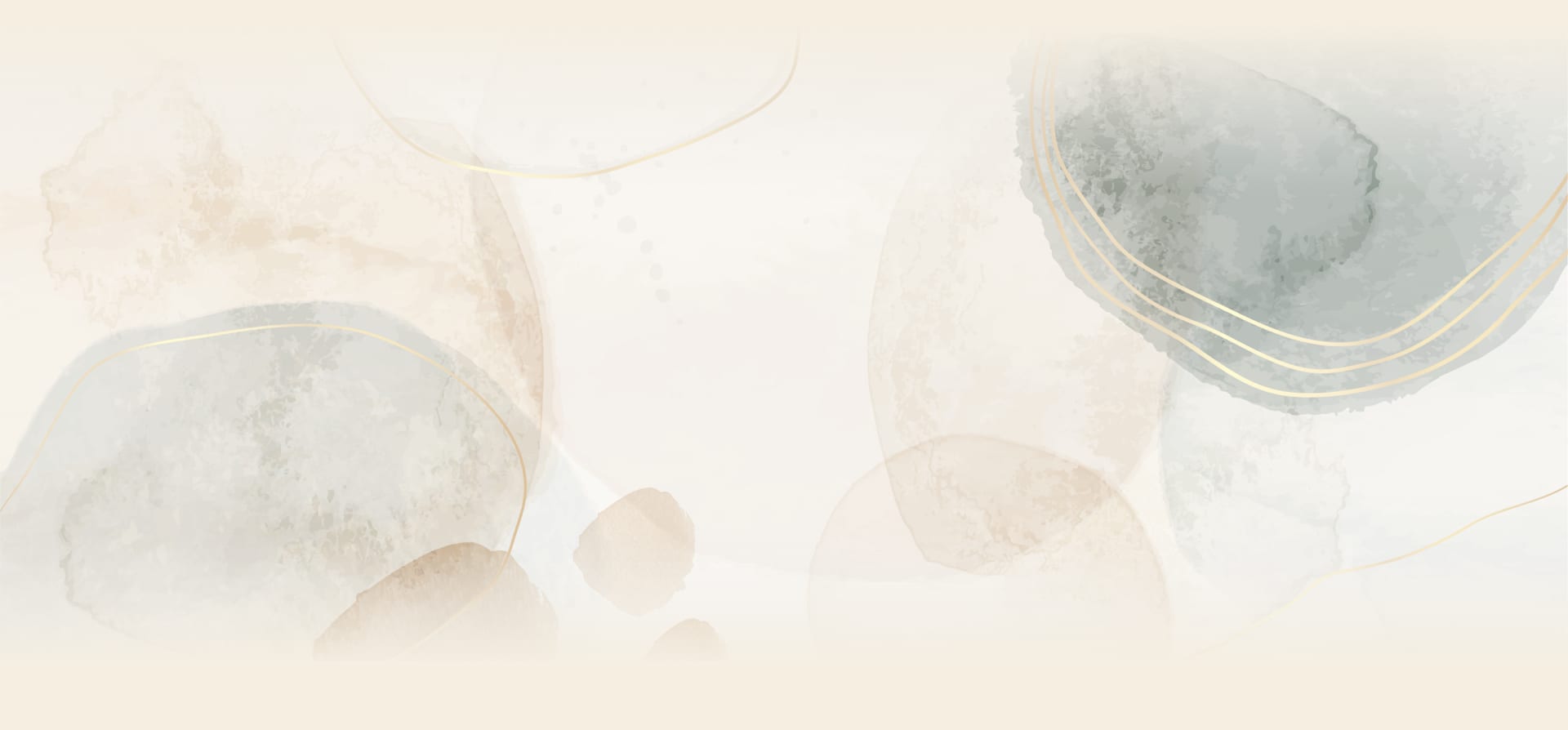 Convenient for You
Find us in the River Rock Village shopping center right in front of the pond.
Parking
There's a large parking lot at our location, including several spots just outside our entrance.
Our Address
127 Village Drive, Suite 300

Belgrade

,

MT

59714