Consider Your Overall Health
Many people are surprised to learn how interconnected the body is. During a dilated eye exam, your eye doctor can check and monitor for any diabetes-related conditions developing.
Contact us today and get your next diabetic eye exam booked.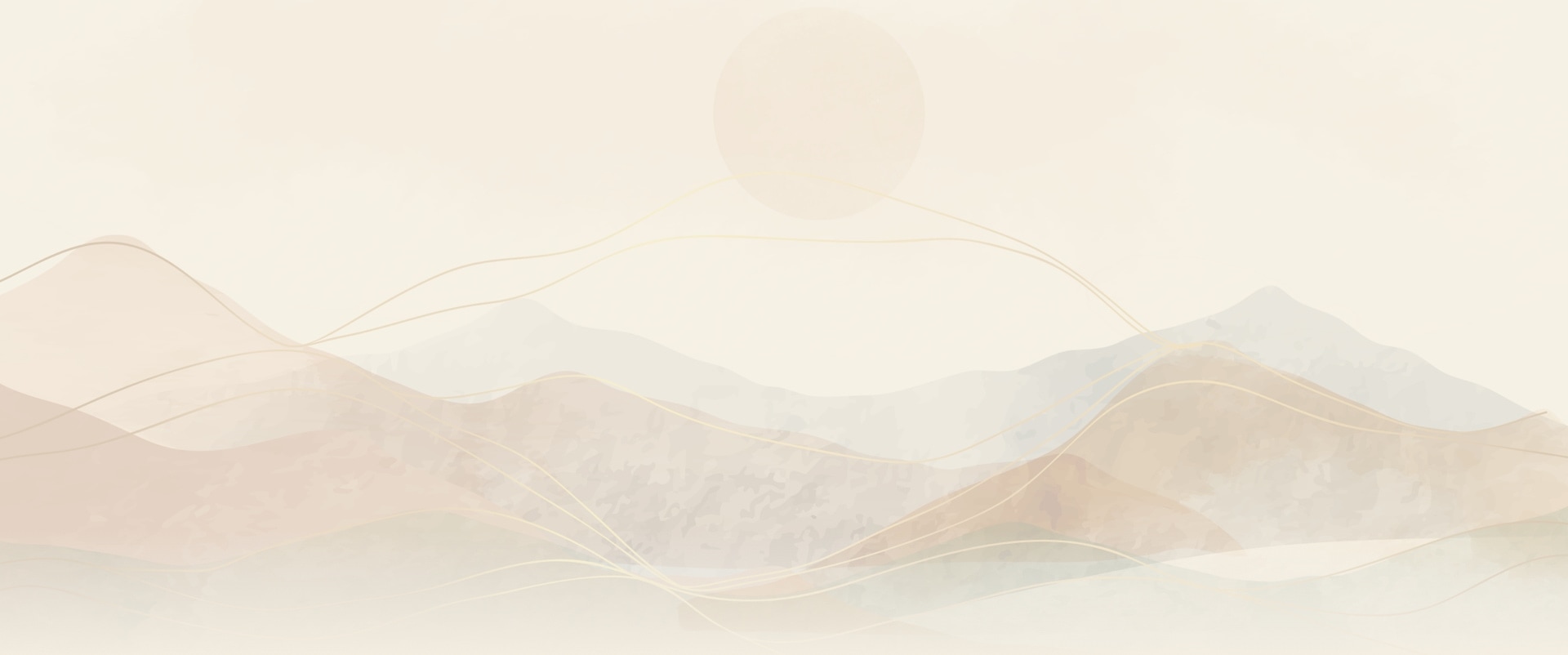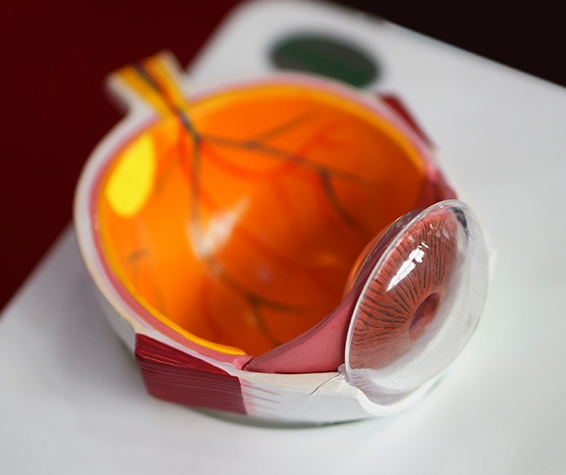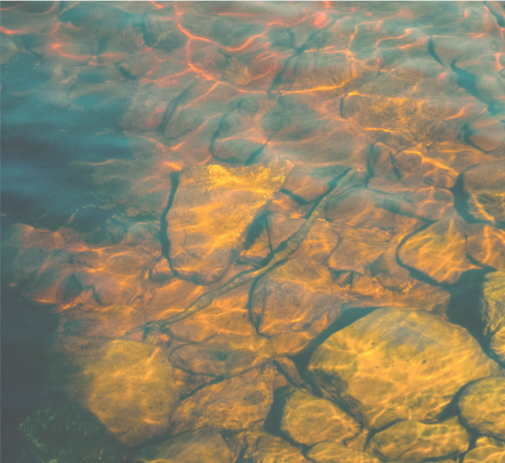 Diabetic Eye Exam vs. Routine Comprehensive Eye Exam
A diabetic eye exam shares many similarities with a routine comprehensive eye exam that you would receive every 1 to 2 years. One of the primary differences is the focus of the examination.
During a comprehensive exam, the eye doctor typically focuses on overall eye health, paying attention to higher-risk areas of the eye. Alternatively, a diabetic eye exam focuses heavily on the eye areas more likely to be affected by diabetes, such as the optic nerve, blood vessels, or the retina.

Diabetes-Related Considerations
One of the primary reasons for a heavy focus on special eye exams for those with diabetes is the increased risk of several diseases and conditions.
Diabetic Retinopathy
here are two major subtypes of diabetic retinopathy: early and advanced. Early diabetic retinopathy is the more common and typically less dangerous form. However, it's still possible for early diabetic retinopathy to cause a macular edema, which is essentially a buildup of fluid behind the macula.
On the other hand, advanced diabetic retinopathy is a less common but more dangerous type that can develop. This can happen when the damaged blood vessels close off, allowing new, abnormal blood vessels to develop.
Both types of retinopathy can lead to partial or total vision loss if left unchecked. That's why it's important to get a diabetic eye exam if you have diabetes or are at risk for it.
Glaucoma
Glaucoma is another eye condition that is usually more common in older adults. But diabetes is also a risk factor—along with eye injuries, surgery, or certain medications. A buildup of pressure is the root of glaucoma, so when diabetes damages the blood vessels, it can cause this pressure buildup.
There are several types of glaucoma, each posing different risk levels. Two of the most common types are open-angle and angle-closure. Open-angle is less dangerous because some pressure can still leave the eye. In contrast, angle-closure glaucoma is typically an emergency situation because the fluids build up rapidly with nowhere to go.
Cataracts
A cataract is typically considered an age-related condition because that seems to be one of the greatest risk factors. However, diabetes also poses an increased risk of developing cataracts. Once cataracts begin affecting your vision, the only solution is cataract surgery.
Fortunately, the surgery has great success rates. And even if you develop cataracts because of diabetes, many people live for a long time before needing treatment other than brighter lights or a stronger prescription. Plus, they often develop quite slowly.
Visit Dr. Parks for a Diabetic Eye Exam
We're here for you, as part of your diabetes management healthcare team. Contact us today and book your next diabetic eye exam with Dr. Parks. Whether this is your first diabetic eye exam or you've done this all before, Dr. Parks can give you the information you need for managing the eye-related side of diabetes.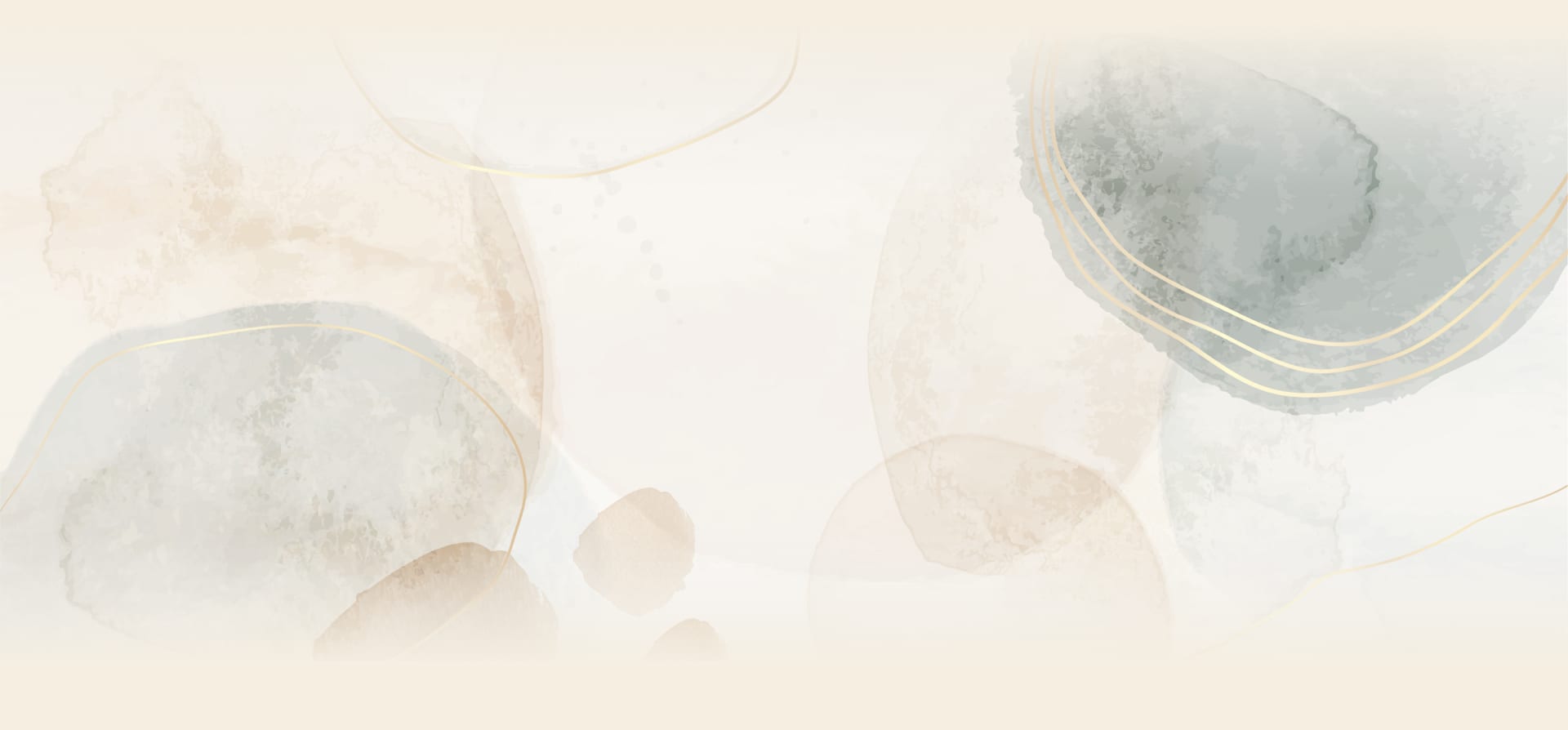 Convenient for You
Find us in the River Rock Village shopping center right in front of the pond.
Parking
There's a large parking lot at our location, including several spots just outside our entrance.
Our Address
127 Village Drive, Suite 300

Belgrade

,

MT

59714