Clear, Crisp, Contact Lens Vision
Not only do contact lenses offer a great alternative to wearing glasses or getting laser eye surgery, they can also provide an option for occasions, like sports or certain jobs, where you may need to wear specialized protective eyewear.
A contact lens exam and fitting allows the eye doctor to take the correct measurements to ensure you get the right type of contact for your eye's shape. It also gives the optometrist a chance to review your brand options with you.
Contact us today and book a contact lens exam and fitting.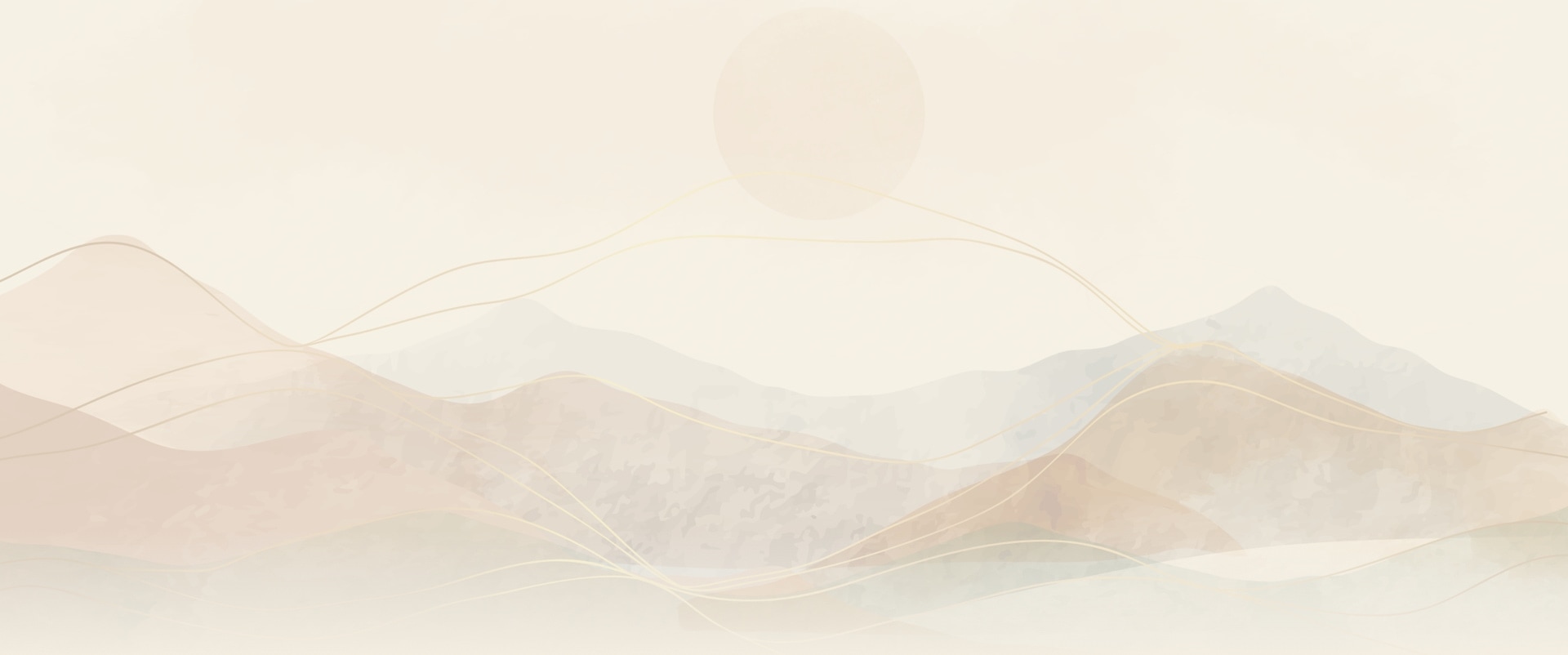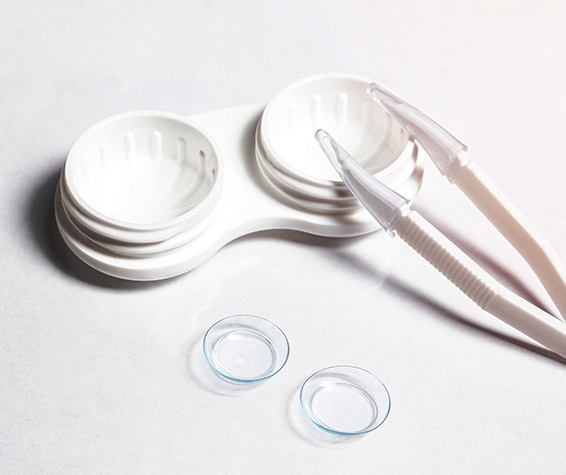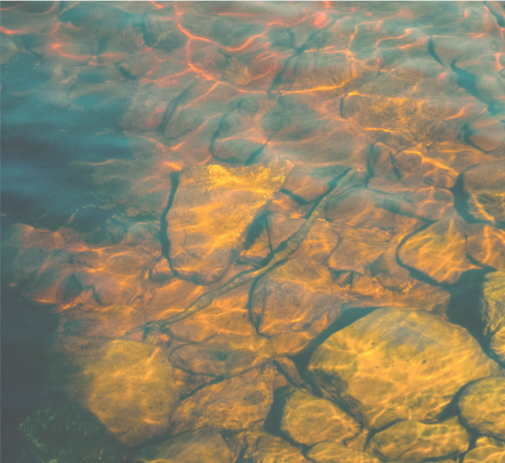 How a Contact Lens Exam Differs from Other Exams
When you get a comprehensive eye exam, your eye doctor checks your overall eye health, and checks if there are eye diseases or conditions developing unknowingly.
During a contact lens exam, the eye doctor will still check the eye's health. For example, they have to ensure you don't have severe, unmanaged dry eye disease or any signs of infection. But one of the primary focuses of the eye doctor during these exams is taking measurements of your eye.

Contact Lens Options
There are three main types of contact lenses: soft, hard, and rigid gas-permeable (RGP). Your optometrist takes your eye measurements, lifestyle, and vision needs into account when they recommend a contact lens type for your specific eyes.
For example, an RGP or hard lens typically offers more crisp vision compared to a soft lens. They are also more resistant to protein buildup. On the other hand, soft contacts are typically more comfortable with a shorter time period of getting used to the lens.
Specialty Contact Lenses
Within the three types of contact lenses, there are several specialty lenses. Each is designed for a specific purpose. The specialty lenses we offer at River Rock Vision Center include:
Today Is a Good Day to Go Frameless
Today is the day! Let us know ahead of time if you're due for a comprehensive eye exam. Dr. Parks can perform the full exam during your contact lens fitting exam appointment to save you time. Contact us today to book an appointment.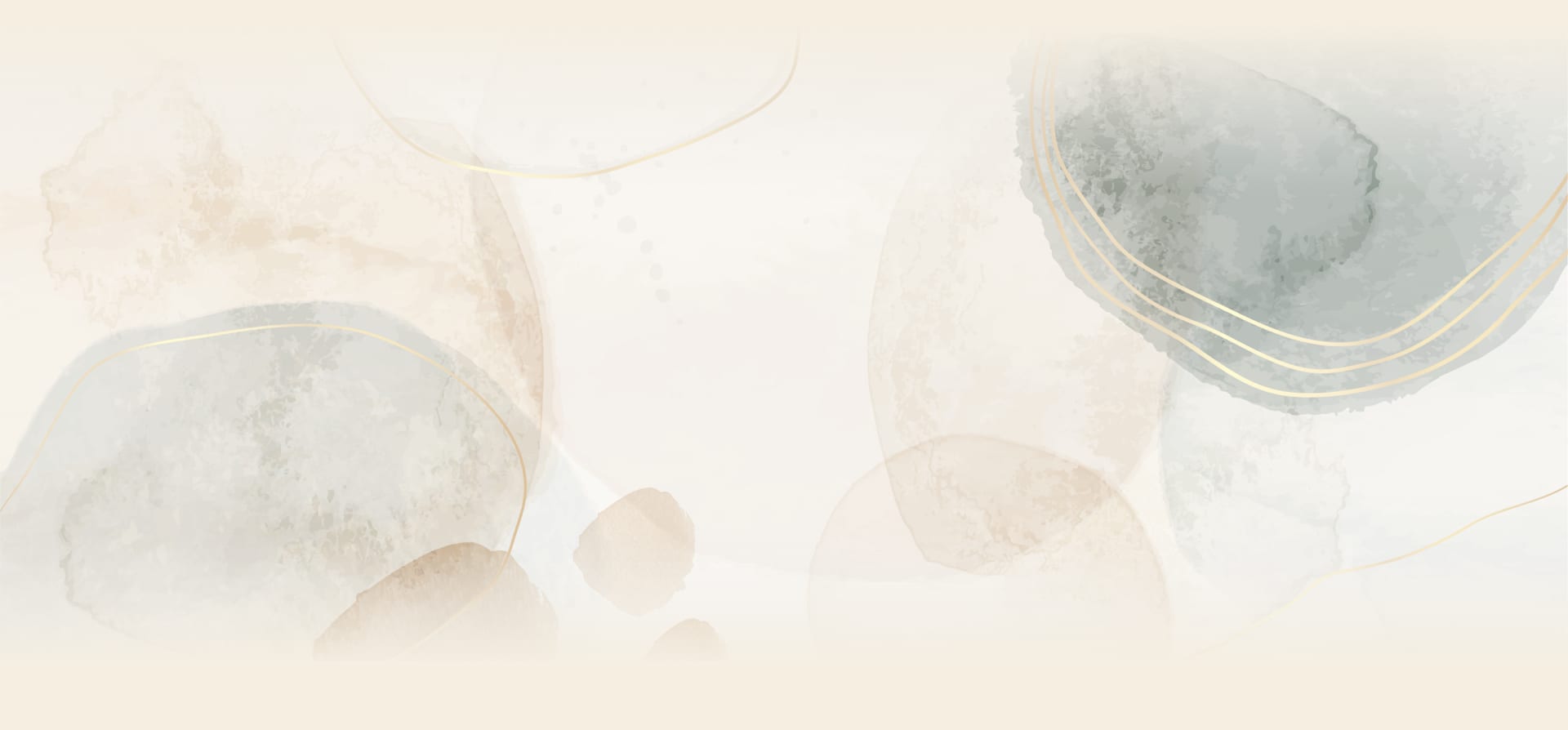 Convenient for You
Find us in the River Rock Village shopping center right in front of the pond.
Parking
There's a large parking lot at our location, including several spots just outside our entrance.
Our Address
127 Village Drive, Suite 300

Belgrade

,

MT

59714