By the time you've reached your early 20s, your eyes have fully matured, and they stop growing. However, this doesn't mean that they can't still change over time. Consider cataracts—they aren't caused solely by aging but are age-related and more common over 40.
Regular eye exams as an adult should be part of your healthy aging routine. Early detection and diagnosis of various eye issues is beneficial in most cases. Contact us today and book your next eye exam.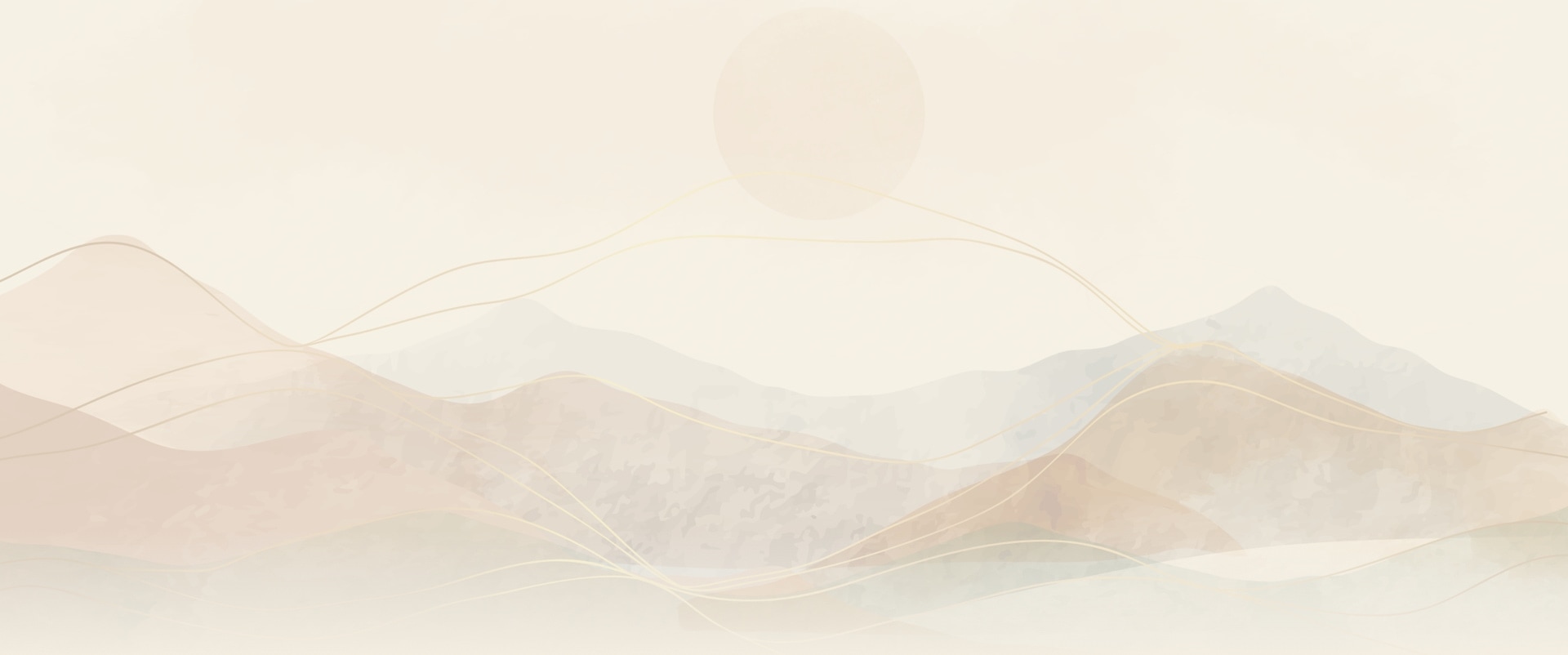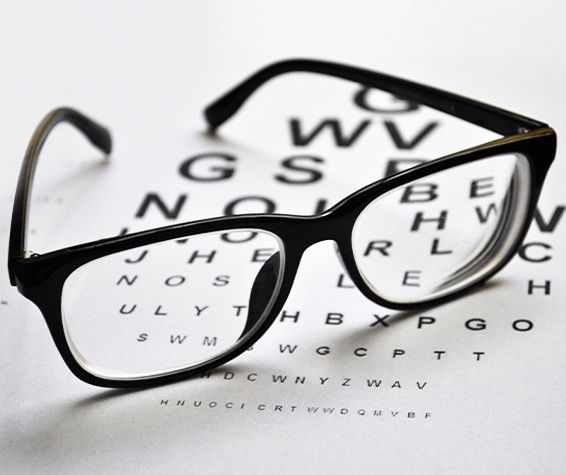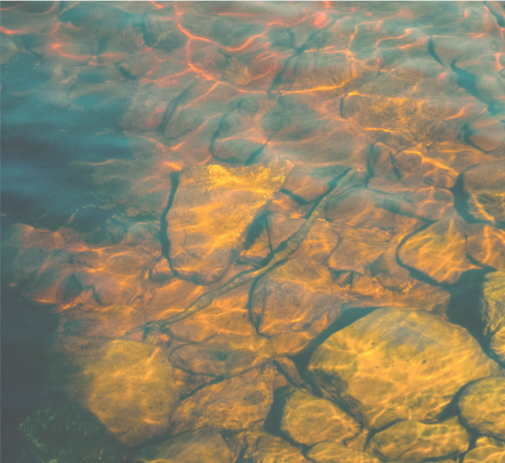 The Importance of Eye Exams
Many eye conditions, such as age-related macular degeneration (AMD) or cataracts, may begin developing with little to no symptoms. Not every eye problem is going to result in vision loss or complications, but most of them benefit from earlier interventions.
The American Optometric Association recommends that adults and seniors receive a comprehensive eye exam every 1 to 2 years, depending on their age and risk factors. Annual exams are typically recommended for adults 65 and older. And every 2 years for adults between 18 and 64.
It's important to note that these are minimum recommendations. Your family eye doctor takes your overall eye health and medical history into account when recommending your exam frequency.

What's Included in an Eye Exam?
A comprehensive eye examination shouldn't be confused with a simple vision screening. Comprehensive eye exams take much more into account than simply determining how well you see. Let's review some things your eye doctor may include in the examination.
Caring for your eyes is a lifelong process and your eye doctor is your partner on that journey. Contact our professional team today. We'll get you in to see Dr. Parks in our family-friendly clinic.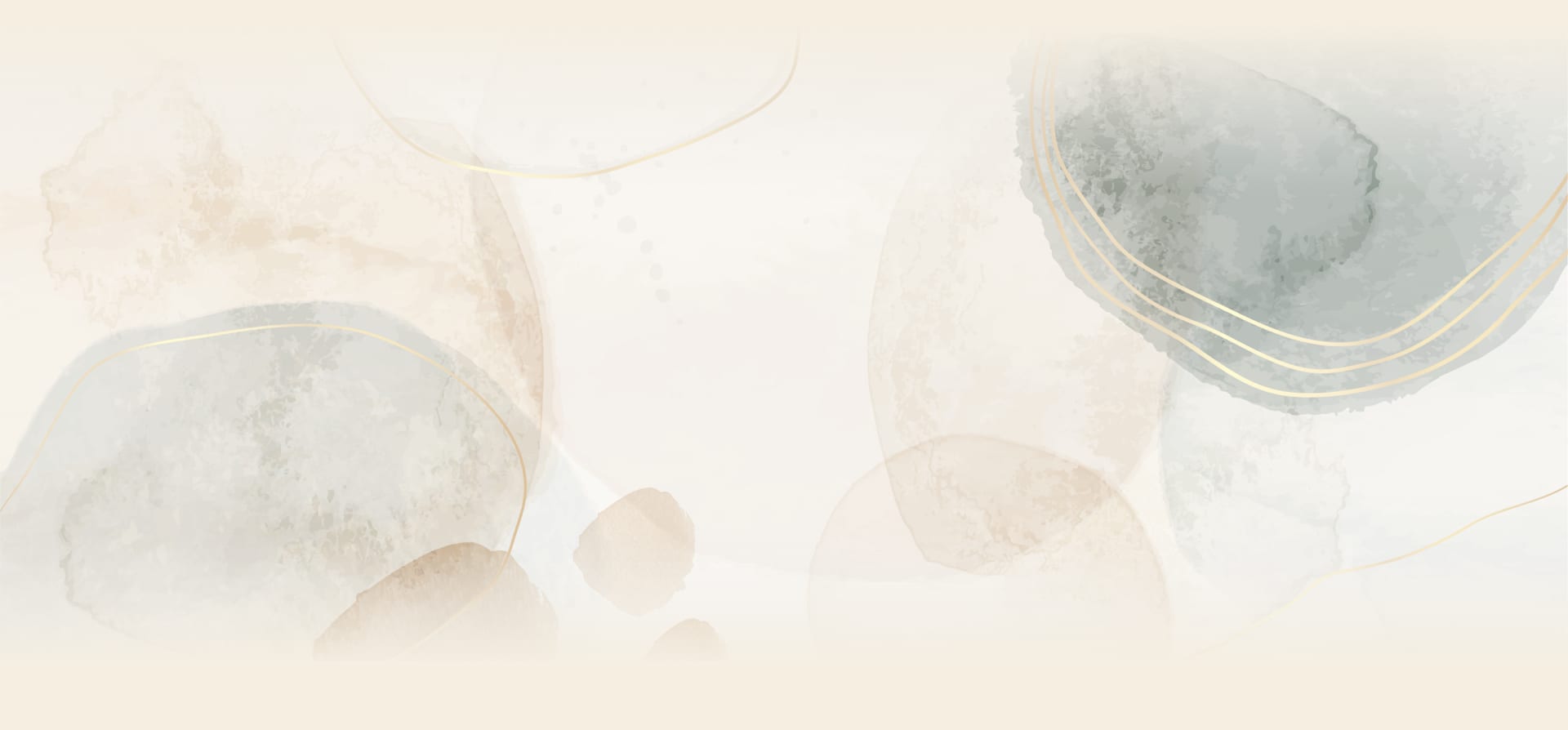 Convenient for You
Find us in the River Rock Village shopping center right in front of the pond.
Parking
There's a large parking lot at our location, including several spots just outside our entrance.
Our Address
127 Village Drive, Suite 300

Belgrade

,

MT

59714