Don't Let Strained Eyes Ruin Your Day
We spend more time on computers and cell phones than ever before. As a result, our eyes often have to work hard, and digital eye strain can develop. Blurry vision, headaches, and strained eyes can all be uncomfortable results.
If you're experiencing digital eye strain, we recommend coming in for a visit. Your doctor will examine your eyes to ensure there are no underlying problems causing your symptoms or making digital eye strain worse. Contact us today to book an appointment.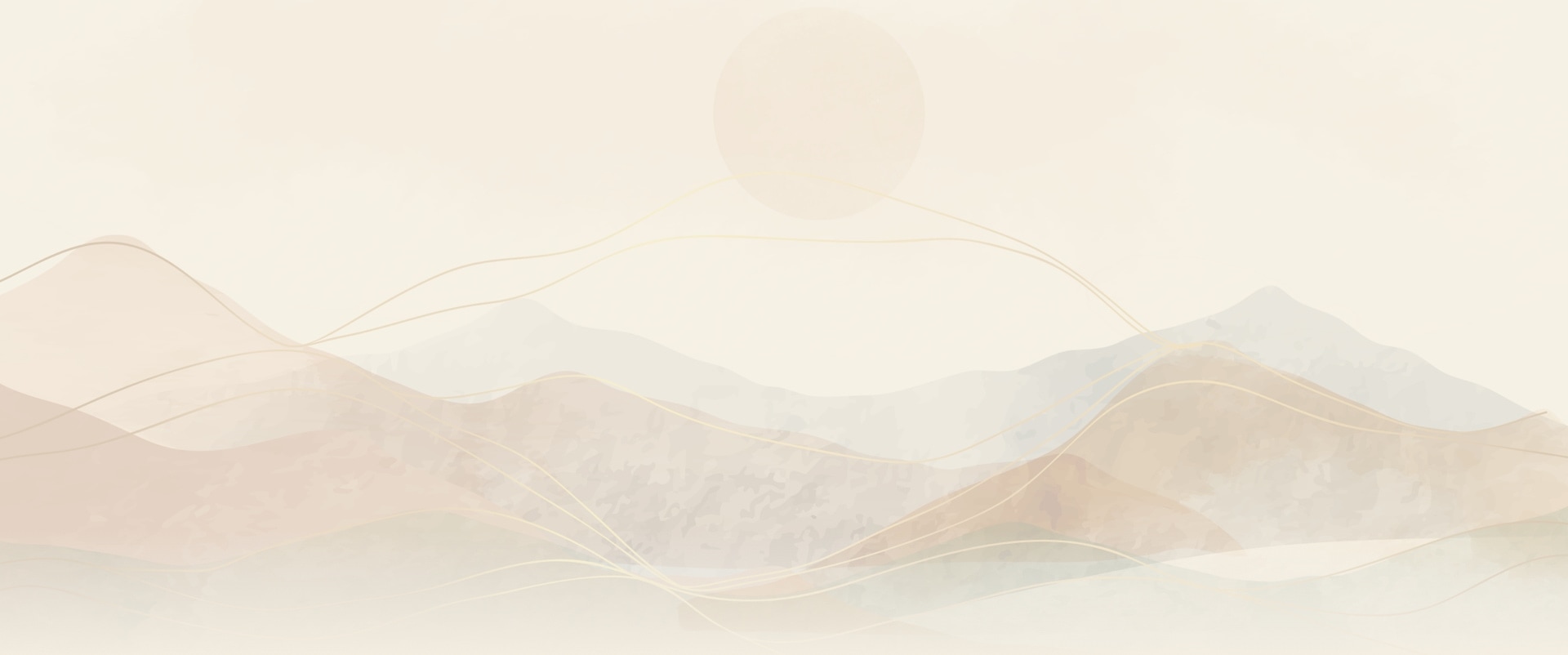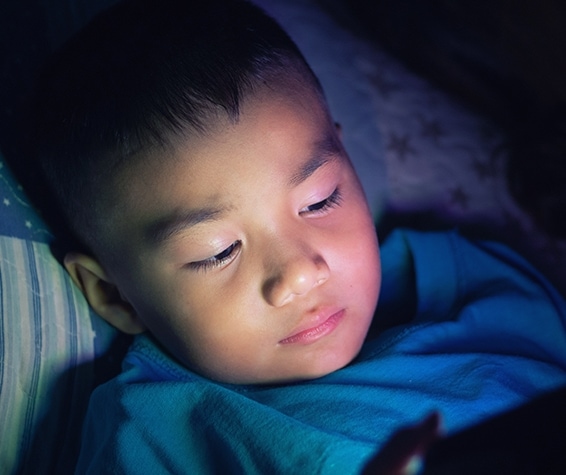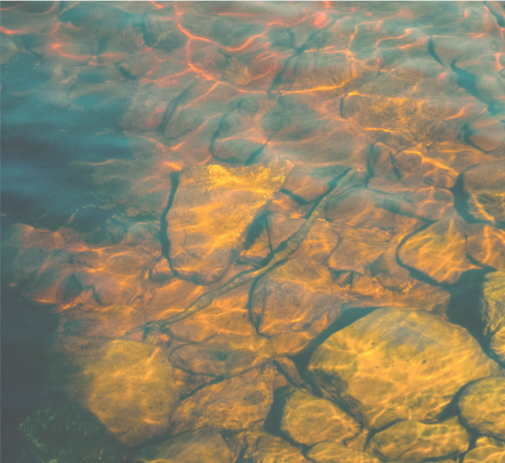 Recognizing Digital Eye Strain
Between working from home or the office, the average American worker spends around 7 hours daily looking at a computer screen. Several factors like glare, poor lighting, viewing angle, and distance, or improper computer settings can all lead to your eyes working harder and experiencing digital eye strain.
Patients may experience the symptoms of digital eye strain differently. For example, vision issues like uncorrected (or undercorrected) farsightedness or astigmatism could affect how often you experience digital eye strain.
Symptoms of digital eye strain may include:
Irritated, strained eyes
Blurry vision
Sore shoulders and neck
Trouble concentrating
Headache

Preventing Digital Eye Strain
A sharp increase in time spent using digital devices is certainly one reason digital eye strain has become so prevalent, especially in school-aged children. But looking at a screen isn't the only thing that can bring on the symptoms.
Environment
Several things in your work environment can contribute to digital eye strain symptoms. For example, you should ensure there is no glare on the computer screen and adjust the contrast to a comfortable level.
Adequate lighting is also important. Your eyes need to work harder to see properly if the lighting is too dim. On the other hand, excessive fluorescent lighting can also lead to its own problems, like an increased risk of cataracts or UV-related eye damage.
Working Position
How and where you sit is important for fighting back against digital eye strain. You'll want to ensure that the computer monitor is about an arm's length away and slightly lower than eye level. This way, your eyelids don't have to be completely open.
Your posture is also important in preventing the back and muscle pain that often accompanies digital eye strain. Sit with your back straight and feet flat on the floor. And don't forget to keep blinking while you're working.
Discuss Digital Eye Strain Treatment With Dr. Parks
Most people can't stop going to work just because their eyes are getting strained at the office. Fortunately, there are techniques you can use to minimize your symptoms. Contact us today to book an appointment. Dr. Parks can examine your eyes to ensure they are healthy, then we can deal with your eye strain symptoms.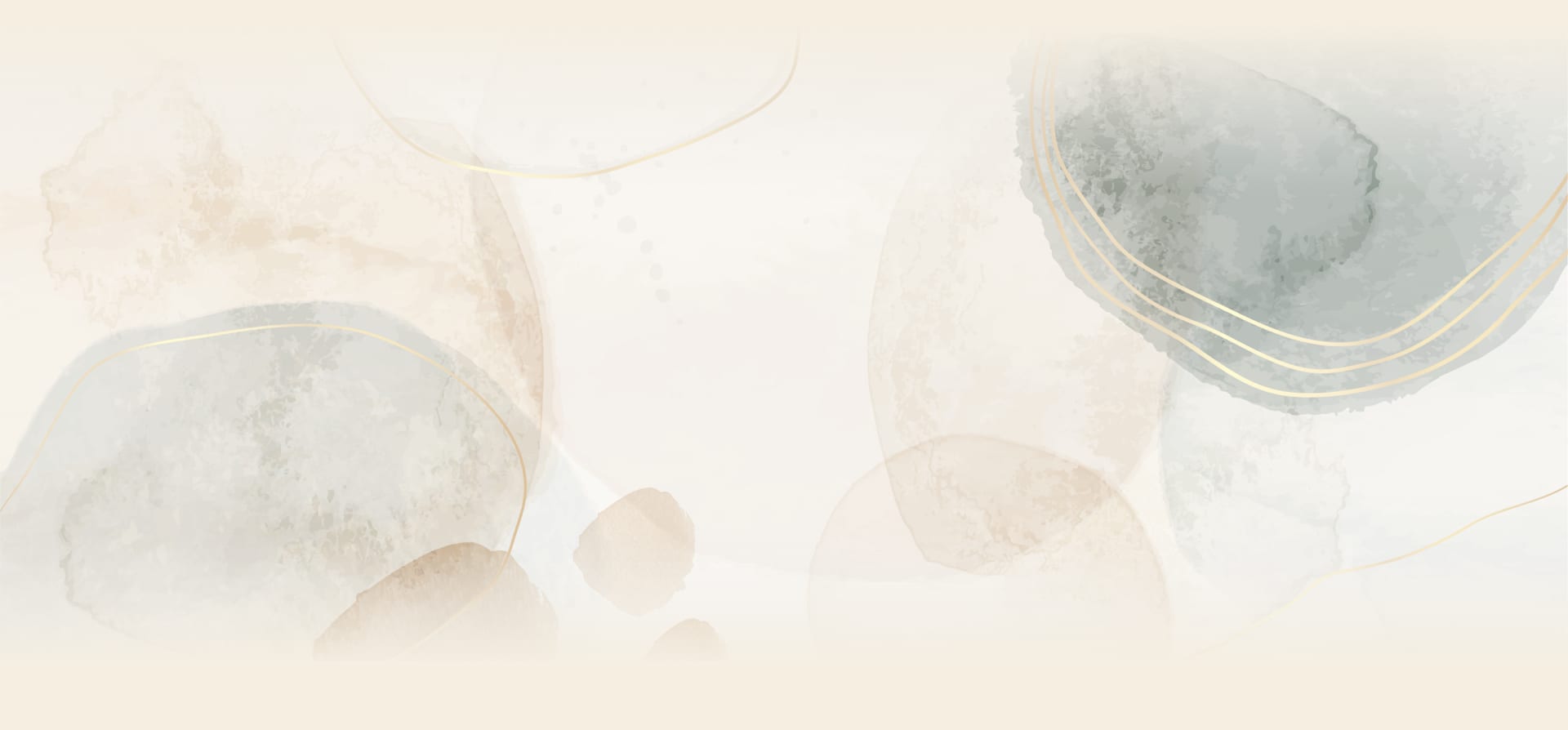 Convenient for You
Find us in the River Rock Village shopping center right in front of the pond.
Parking
There's a large parking lot at our location, including several spots just outside our entrance.
Our Address
127 Village Drive, Suite 300

Belgrade

,

MT

59714