Eye Care Starts in the Early Years
Good vision can be a huge benefit to your child's start in life, from social development to school. Your child's early years are filled with rapid development, and their eyes are no exception.Your child should see their eye doctor for the recommended eye exams: Once before 2, another between 3 and 5, and annually after that. Contact us today to book your child's next eye exam.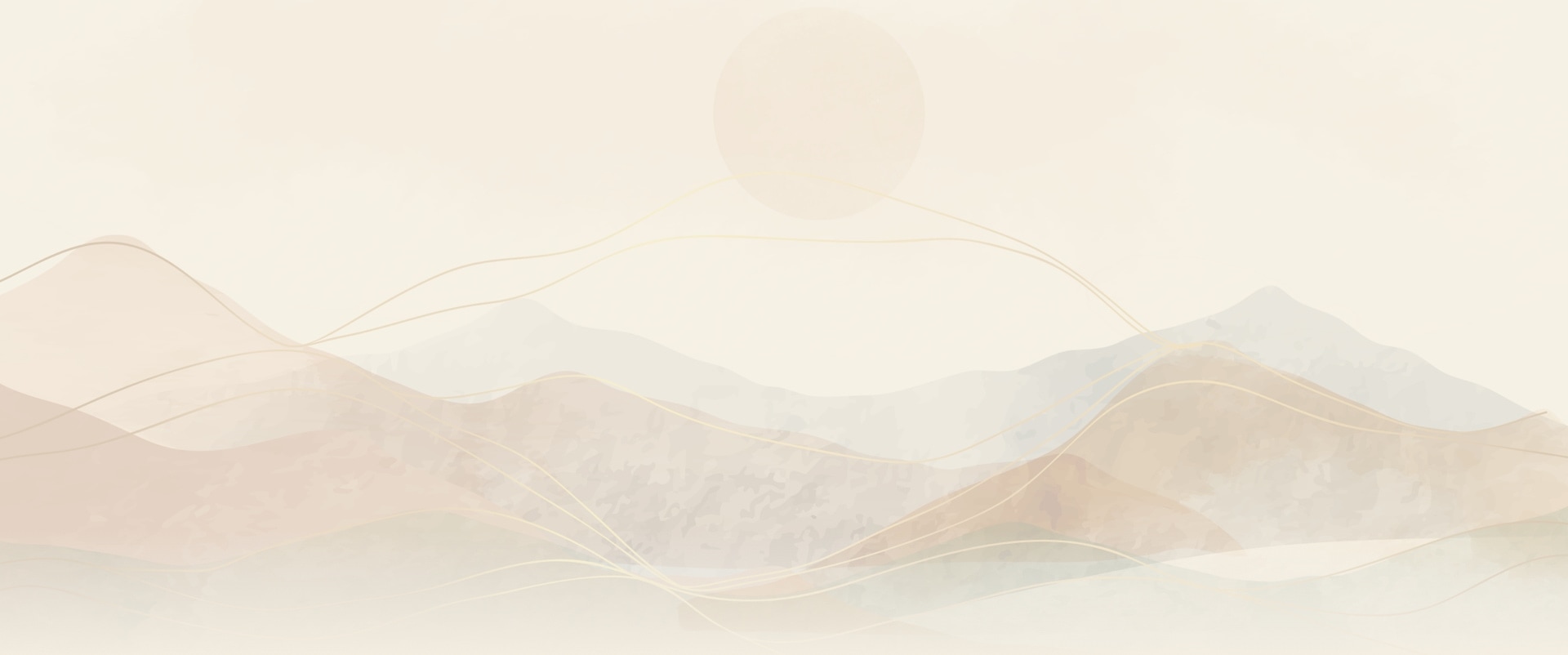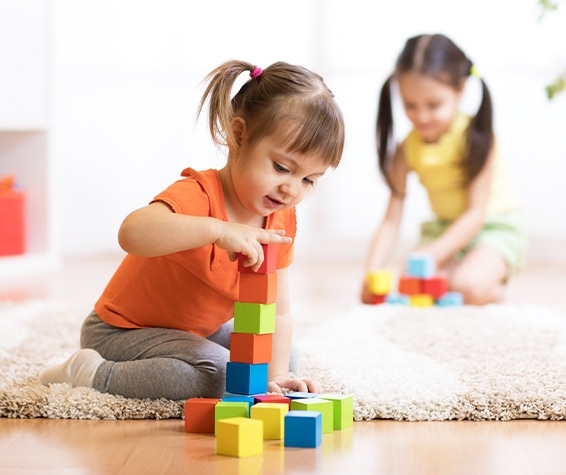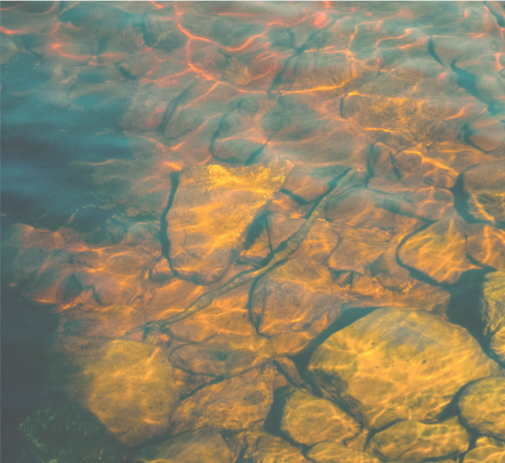 Why Is a Child's Eye Exam Important?
If your child is school-age, they may have received a vision screening from a nurse at school. This certainly benefits your child's eye health, but it should not replace a comprehensive eye examination.
While a vision screening focuses mostly on visual acuity or how well someone can see at various distances, a comprehensive eye exam considers not only visual acuity, but also the eye's overall health. And exams can potentially detect future problems before they're serious.
The recommended exam frequency does vary slightly based on age. If you're wondering when your child should get their next exam, don't hesitate to reach out to us. Our team is happy to answer your questions.

What Is Your Eye Doctor Looking For?
Each exam varies between doctor and patient. But there are a few things that most children's exams include.
Family History
During your child's appointment, the eye doctor will ask several questions surrounding family history. This may include questions about diabetes or high blood pressure, for example. The questioning is typically more in-depth for an initial or new patient exam.
One specific question your child's eye doctor may ask about is a history of myopia in the family. Not only does this refractive error run in families, but it's a common vision issue in children.
Vision Milestone
The eye doctor will typically check several different visual milestones throughout your child's exam. These milestones vary by age, but they may include things like depth perception development, recognizing colors, or showing signs of readiness to begin reading.
Refractive Errors
A common refractive error in children is myopia. The prompt diagnosis and correction of this error is a significant benefit of regular eye exams. Once the eye doctor detects this refractive error, myopia control efforts can begin to minimize the child's future reliance on corrective eyewear.
Other common refractive errors include astigmatism and hyperopia (farsightedness). Although, farsightedness is more common in older adults.
Overall Eye Health & Development
The eye doctor will check the overall health and development of your child's eyes throughout the appointment. This is in addition to focusing on specific areas that may be at a higher risk for issues.
Get Your Child's Eyes Checked
We believe in family-friendly service that invites the whole family in. If it's time for your child's next eye exam, fill out our convenient form and book their next appointment online today. Our professional team is here to ensure that your child gets the care they deserve.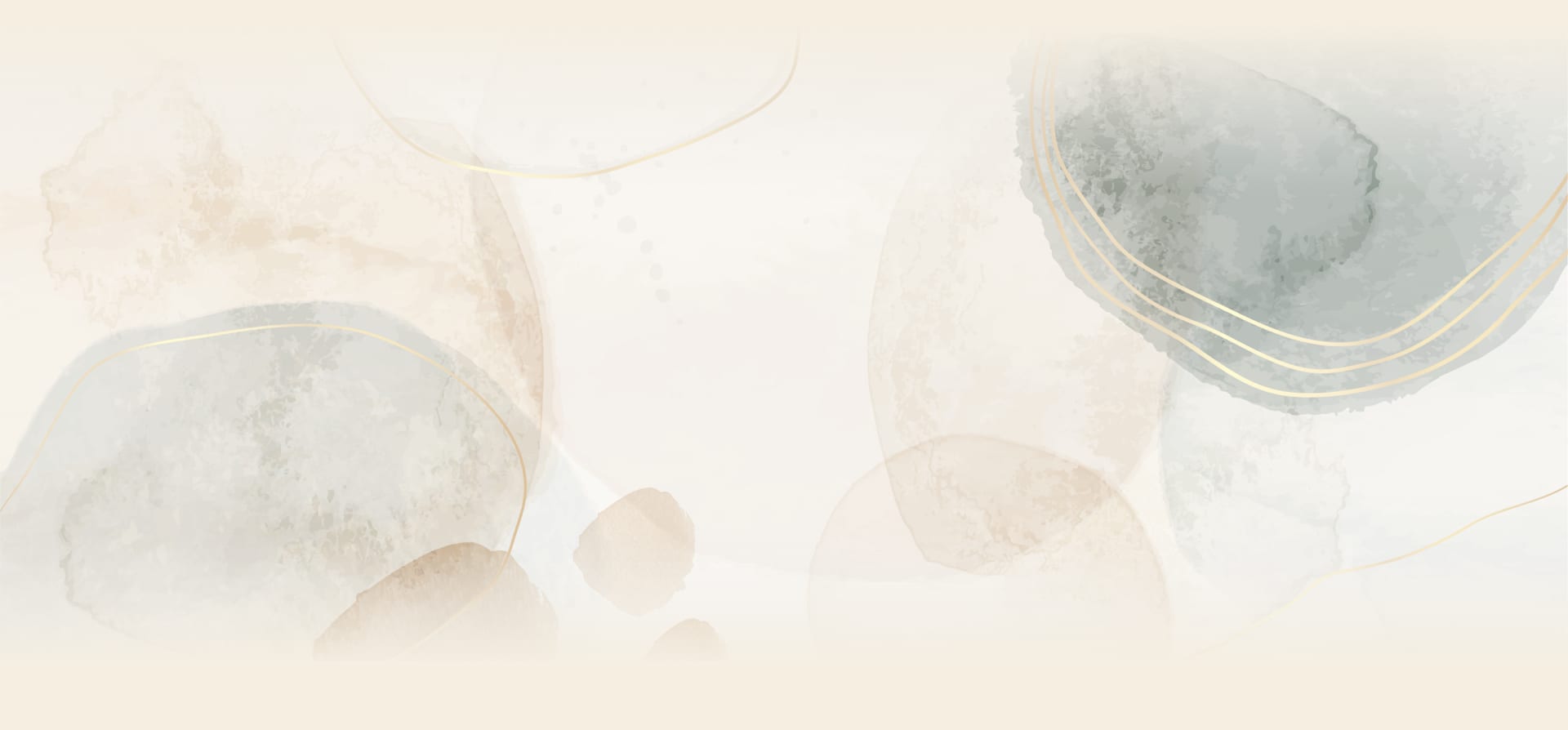 Convenient for You
Find us in the River Rock Village shopping center right in front of the pond.
Parking
There's a large parking lot at our location, including several spots just outside our entrance.
Our Address
127 Village Drive, Suite 300

Belgrade

,

MT

59714